Hello Everyone,
I want to start by saying today I am celebrating!!
I am 1 year post partial left lung removal due to cancer.
How this all came about happening was a miracle because it was found during a scan of my heart.  After this scan they looked at previous scans and found that this cancer had been in my lung since 2002 and hadn't changed!! Mostly lung cancers are quite aggressive but mine decided to do nothing for 14 years. My God was definitely looking after me because back in 2002 I was pregnant with our 2nd child. I was very lucky that I didn't need any Chemo or Radiation afterwards because the biopsy came back clear. God is so good.
So lately I have been doing a lot of crochet because I am trying to complete some of my WIPs (Works In Progress) and I have been laid up in bed with my chronic illness.  But unfortunately I have found that I can not do the same craft for a long period of time otherwise my body starts to object to my continuing.  I had forgotten this until I started getting horrid shoulder pain because of the repetitive nature of crochet.
I decided to have some fun colouring an image and then I loved how it turned out that I decided to make a card.  Changing crafts worked and I was able to be creative again and not be in so much pain while doing it.  Diversity is good in a lot of things in life.
And this is the creation….
This card was inspired by 2 card challenges
My favourite place to start a sketch and this sketch #339 by Jen B from Freshly Made Sketches was this weeks challenge.  Then I loved the colour combination #495 put forward by Jodi from Color Throwdown so then it was off to find a suitable image to use. The image that I chose to use came from a set that I got from the magazine Creative Stamping Issue 37

This is such a lovely set, I haven't had the chance to use it much but I am in the process of doing up my stamp storage so I hope to be able to make more use of these kinds of sets that I have accumulated.
I had stamped the image onto one half of an A5 sheet of  white heavy weight cardstock which I ended up folding and making into the card base as well. The flowers I coloured with my Faber-Castell Polychromos but used my watercolour pencils to make the burgandy/maroon colour in the background.  The papers I got from my stash same with the gold stickers.  I hope that you like my take on both the sketch and the colour challenge.
I want to thank you for stopping by my blog and I want to leave you with this last thought: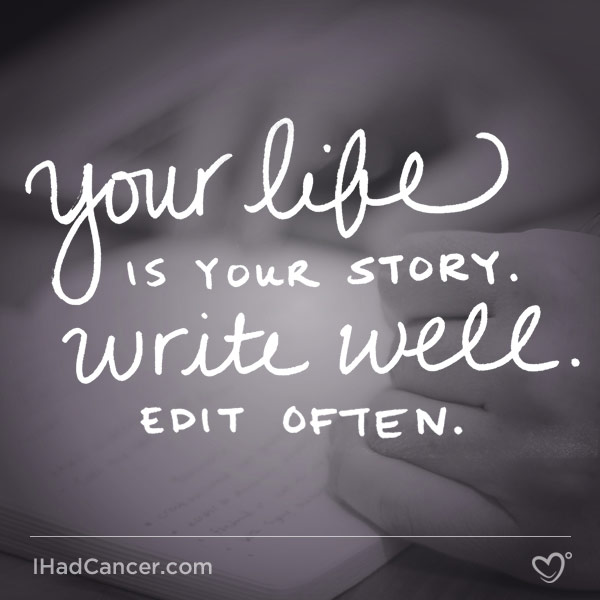 I am glad to be able to keep editing my story.
It is one of life, love, laughter and loss.
Live a life you would be proud for someone to emulate.
Have a Happy Healthy Crafty Kind of Life,