Hello Everyone,
This time around the card that I am sharing with you is a combination of 2 challenges – a sketch and a theme. I like combining challenges when I can because it can make the card making a bit more of a challenge. And this is the card that resulted in this combination
So as I said this card is made from combining 2 challenges firstly a sketch from Tuesday Morning Sketches
and then a theme challenge from Time Out Challenges
I do hope that you think that this card suits the theme challenge. I thought that it did because you can love the home you are in because of the people you spend time with there.
I must say that this cards colour combination is something different for me. I don't do a lot of cards with such muted tones but I feel in love with the papers that are in this papers pack. The paper pack is Twilight by one Canoe two.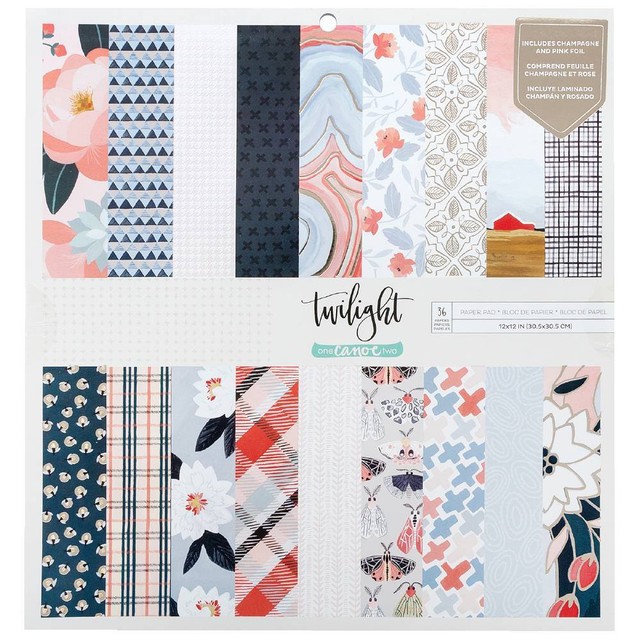 This shows the 12x12inch but I bought the 6x6inch because the patterns are sized better for card making. The sentiment is actually one of the cutouts that is included with the paper pad. The word background is made from a stencil and some distress ink. I think that this card could be suitable for many people.
Thanks for stopping by and looking at my project please consider liking or commenting. Before you go I would like to leave you with this last thought
Oh today has been bad! My mind/thoughts have been going every where. Probably because I am trying to do too much which means my mind can not settle on one thing. I hope that as I do get some things done things will settle down.
Have a Happy Crafty Kind of Day,
❤ Tracy
Challenge Links
Tuesday Morning Sketch #485
Time Out #126 – Loving