Hello everyone. Here we are with the 2nd of the June Challenges for 52Christmas Card Throwdown Challenge and this week is a colour challenge. And this is the colour choices that I made.
Never know which colours to put together so to make this choice easier I went through my Christmas paper stash and one pack stood out for me. I think it was because I don't see a lot of pads that are mainly 3 colours and this combination for a Christmas pack. This is a picture of the pack and the card that I made using these papers.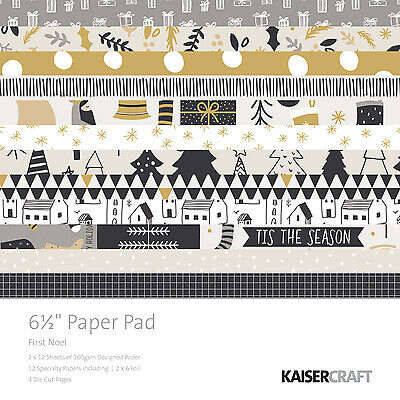 To make this card I decided to use a die that I wouldn't have thought of to use for a Christmas card as this is a comic book strip die from Paper Rose Studios. I loved it because I was able to use a lot of different papers on the one card. The large sentiment square is from the Crisp Christmas Sentiment Sheet from Paper Rose Studio. This was a fun card to create and I got to use items from my stash which always makes me happy.
Thanks for stopping in and looking at my take on my Colour challenge over at the 52CCT blog. Please stop on in at the other designers blogs and see how they used my colour choice for this month. And I hope that you will come and play along with this challenge and show us your makes over on our blog.
Until my next post,
Be Kind to Yourself and Others.